WhatsApp Pay: Payment app launched with 4 banks, Learn how to send money
The long-awaited WhatsApp Pay has finally started. WhatsApp Pay has launched its services with four of the country's largest banks.
WhatsApp Pay has launched its own payment services with four major banks. WhatsApp Pay has launched payment services with State Bank of India, HDFC Bank, ICICI Bank and Axis Bank. WhatsApp today announced that it will have more than two crore users live with big banks.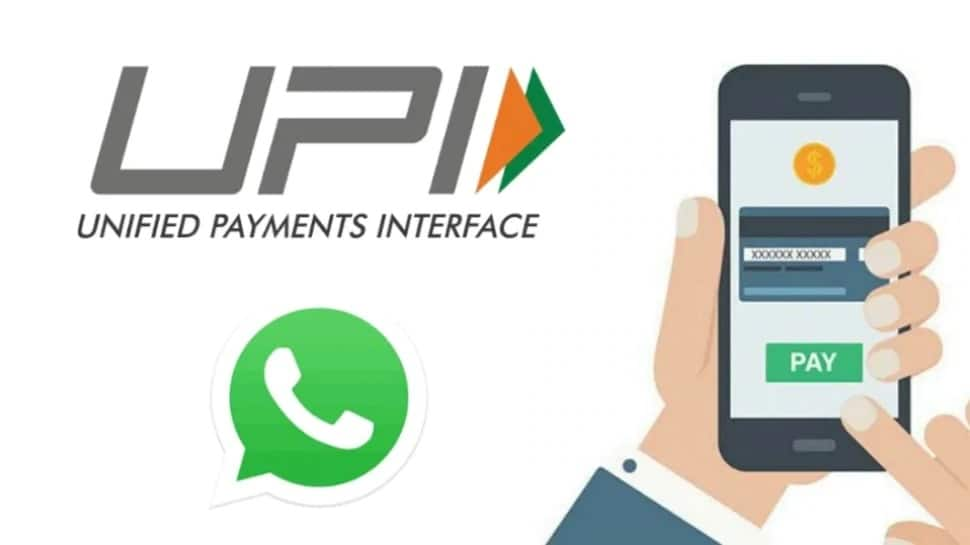 How to send money on WhatsApp
How to send money from WhatsApp now?
WhatsApp announced on November 6 that it will launch its payment services in India. The NPCI had allowed it to go live on UPI with 160 banks in November. "UPI is a transformation service," said Abhijeet Bose, President of WhatsApp India, at the Facebook Fuel For India virtual event. And we have the opportunity to jointly bring the benefits of the digital economy and money transactions to a large number of consumers.
Also, chat and send money on WhatsApp Pay
WhatsApp says that people can securely send money to any family member through WhatsApp Pay. Can pay for any item even without going to the bank. The price of any item can be known. Payment facility on WhatsApp works on UPI just like Google Pay, Phone Pay, Bhim, and other bank apps. That's why you don't have to keep money in WhatsApp's wallet. You can send money through WhatsApp Pay to all the people who are UPI. WhatsApp Pay can be used on both Android phones and iOS i.e. iPhone. For that, you have to link your bank account with WhatsApp.
Click Here To Read Gujarati
How to send money on WhatsApp
1) First open the chatbox of the person to whom you want to send money
2) Then tap on Attach and then select Payment
3) Tap Continue and verify your debit card information
4) Write the last 6 digits of your debit card
5) Type the expiry date of the debit card and tap Done
6) Then set up UPI PIN
7) Then you will get an OTP (One Time Password) which you will fill in automatically
8) If it is not filled automatically, it will give OTP to the phone via SMS which you have to fill
9) then generate a UPI (Unified Payment Interface) PIN
10) Submit it by typing it under SETUP UPI PIN
11) When UPI setup is complete then open the chat of the person to whom the money is to be sent
12) Tap Attach and send money, type in the amount of money you want to transact