Eat these 7 items on an empty stomach in winter will be a tremendous benefit
Winter is usually the season for eating and drinking. Because, it is said, if you have a good diet during the winter in twelve months, it will keep you healthy all year round. It is very important to know what to eat and what not to eat to keep your health good throughout the year.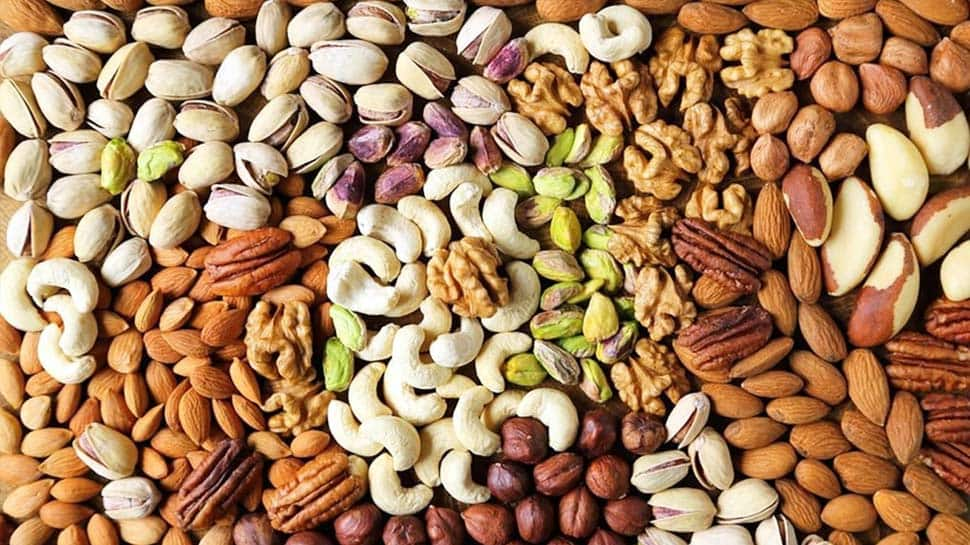 Eat these 7 items on an empty stomach in winter will be a tremendous benefit
As winter is on, we will tell you 7 things that will benefit you a lot. Consumption of fried items also increases in this season, which causes many stomach problems. It is beneficial to eat these 7 things on an empty stomach in winter. Let us know about these 7 things.
Steeped almonds
Almonds contain manganese, vitamin E, protein, fiber, omega-3, and omega-6 fatty acids. Almonds should always be soaked at night and eaten in the morning. Almonds peel off easily after soaking. In addition to nourishing almonds, it also keeps the body warm.
Lukewarm water and honey
Start your day in cold weather with lukewarm water and honey. Honey is rich in minerals, vitamins, flavonoids, and enzymes. These things keep the intestines clean. Apart from this, it is also very effective in weight loss.
Dried nuts
Eating a handful of dried fruits like cashews, almonds, grapes before breakfast does not cause any stomach upset. This not only improves digestion but also helps in normalizing the pH level of the stomach. Include raisins, almonds, and pistachios in your daily diet. Don't eat too much-dried fruit, otherwise, it can cause rashes on the body.
Oatmeal
If you want to eat something low in calories and rich in nutrients, you should eat oatmeal. Oatmeal keeps the intestines healthy. Eating oatmeal does not cause hunger for a long time and keeps the weight under control.
Papaya
Eating papaya eliminates many stomach problems while keeping the intestines healthy. Eating papaya on an empty stomach is a superfood for you. Papaya is easily available in every season. Papaya lowers cholesterol, cures heart disease, and also reduces weight.
Important Link
Click Here To Read In Gujarati
Steeped nut
Like almonds, it is beneficial to soak 2-5 walnuts at night and eat them on an empty stomach in the morning. Soaked walnuts have more nutrients than dry walnuts.