There is a Zakkas Digital School in Gujarat that can compete with American and European schools, also the government
With AVG AntiVirus FREE for Android you'll receive effective virus and malware protection, phone locator, task killer, app lock, Wi-Fi Scanner and photo vault to help shield you from threats to your privacy and online identity.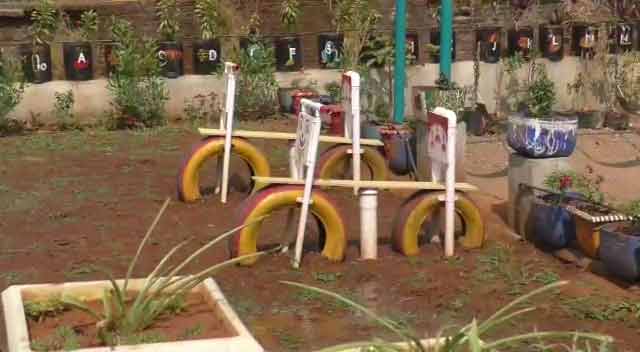 A government primary school in the Navsari district of Gujarat is known as Digital School. Students from Std-1 in this school do digital studies.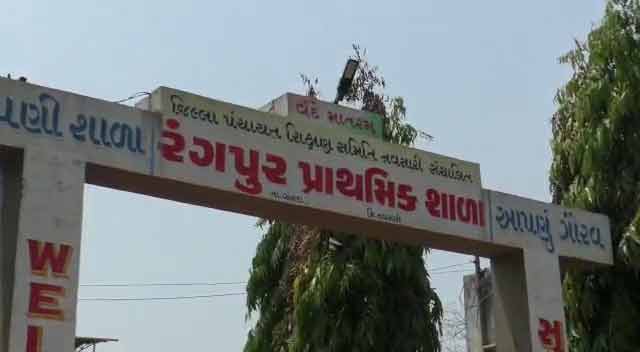 Rangpur Primary School in Rangpur village of Vansada taluka of Navsari district has become known as a digital school in Gujarat. In this school, along with study, practical external knowledge is also imparted. As such, a school garden is best. There are chairs to sit on, plant pots, a green garden made from school wastewater, and some new ways to play. There is a small house in this school.
This is out-of-school information. Now when it comes to education, there is a digital tab for all the children of Std 1 and 2, which means that the slate pen is very old here. Look at the corner of every wall of the school, where there is writing on the wall for some general knowledge, this feature is also available here if the little child enjoys writing on the wall, it is made on ceramic tiles. On which children write and erase and from which they learn, but the wall is not damaged.
More than this, smart classes with new technology have been created for all the classes from standard 3 to 8. Children have more fun when the teacher teaches on the board. Here all the subjects are taught with 3D technology.
The principal of the school Nitin Pathak says that the teacher has made the child's games a medium of knowledge. Such as carom, snake ladder, ludo or card game all these games entertain the children and learn something together. Such an atmosphere is seen in this school.
A newsroom has also been set up in this government school, in which children keep a record of their activities during the month and post it on a YouTube channel called Rangpur School. People were impressed by the school and its children and started donating to them.
People have so far donated around Rs 64 lakh to the school to provide education and facilities with the best technology. According to Navsari District Development Officer Arpit Sagar, this school is going to be a model school of Gujarat.