Get 4GB data per day for Rs 300
In This Post We are Provide Information About getting 4GB data per day for Rs 300, these companies are offering
Nowadays, due to the increasing use of the Internet, users are increasingly liking plans with more data. Today we will give you information about the plans that offer the powerful benefits of Airtel, Vodafone, and Geo.
Jio's Rs 249 plan
Telecom companies are offering great offers to their customers. There are prepaid plans in the market in which you will get more data, a free calling facility, and other benefits. Today we are giving you information about some of the plans of Vodafone-Idea, Reliance Jio, and Airtel, in which you get 4GB of data per day, free calling, and many other benefits. What is special is that all these plans cost less than Rs 300.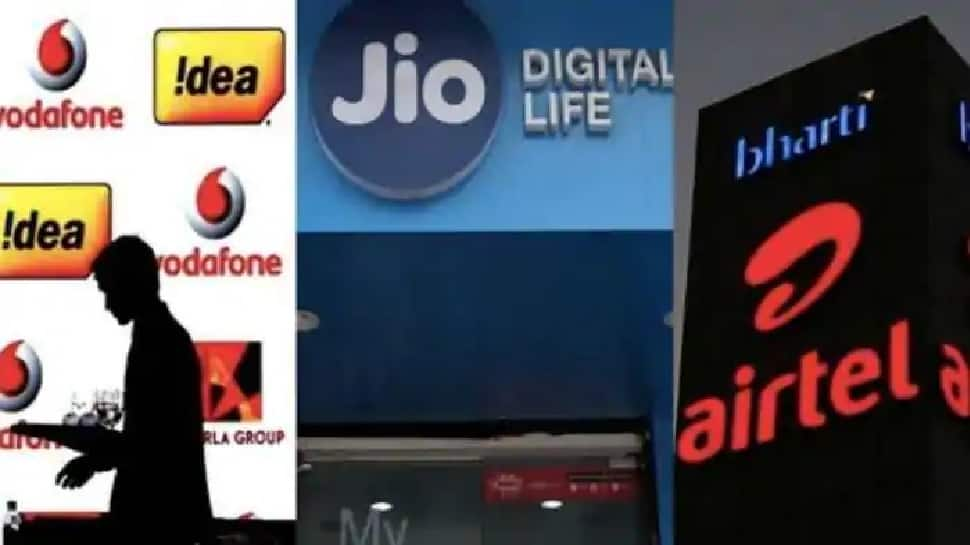 Jio's Rs 249 plan: If you want to buy Jio's plan, the Rs 249 plan offers 28 days validity, 2 GB of data per day, unlimited calling on the Jio network. The plan offers 1000 FUP minutes to call another network and 100 SMS per day. Apart from this, access to Geo apps is also being given for free.
Airtel's Rs 298 plan:
Airtel's Rs 298 plan is among the plans priced below Rs 300. It gets you 2GB of data per day, with 28 days validity. The plan offers unlimited calling and 100 free SMS per day on any network. Airtel Extreme Premier and Wink Music subscriptions are also free. Airtel is offering a cashback of Rs 150 to its subscribers on purchases of FASTag.
Vi's Rs 299 plan:
Vodafone-Idea's plan comes with 28 days validity and 4 GB of data. The plan also offers weekend data rollover and double data benefits, along with unlimited calling on all networks and 100 free SMS per day.