The good news for Airtel customers, these benefits will be available even after the prepaid pack expires
What are the benefits of completing Airtel's prepaid recharge pack? Let us know all about Airtel Post Pack Benefits ...
Indian Airtel has announced the 'Post Pack Benefits' for all its prepaid vouchers. Post Pack Benefits is for all Airtel customers who are using a Velik prepaid plan. These are the benefits that the company offers daily or monthly data, voice, and SMS benefits after completion.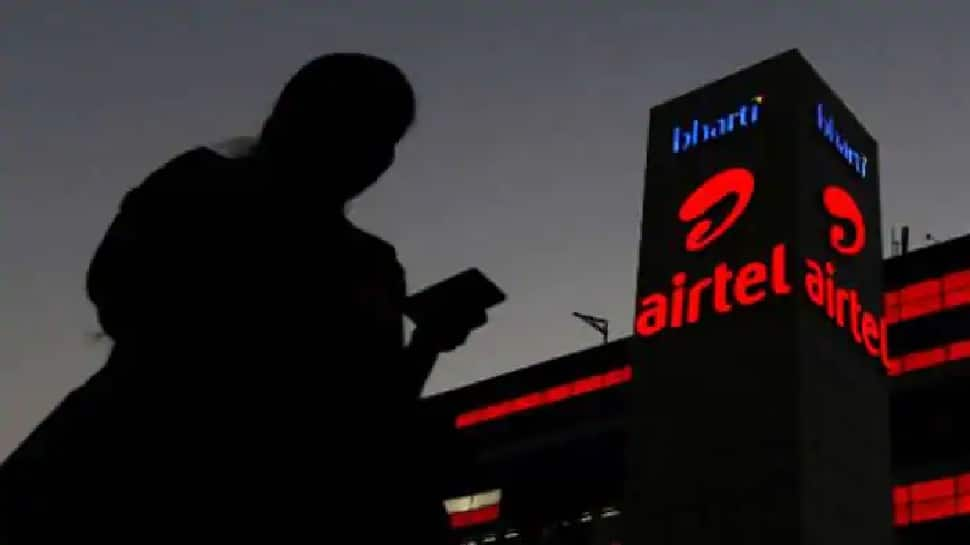 benefits will be available even after the prepaid pack expires
For example, Airtel's Rs 599 prepaid plan offers daily data benefits. This means that the post pack benefit will come into effect when the user's daily data benefit expires. Apart from this, Airtel has also offered other benefits including unlimited calling offer, daily SMS quota. Learn about it ..
Speaking of Indian Airtel's Unlimited Combo Plan, the company offers Rs 19, Rs 129, Rs 149, Rs 179, Rs 197, Rs. 199, Rs. 219, Rs. 249, Rs. 279, Rs. 289, 297, 298, Rs. 349, Rs. 379, 399, 399, 399, 448, 449, Rs. Rs 698, Rs 1,498, Rs 2498 and Rs 2698 are offered. This pack comes with unlimited calling. All these prepaid plans will not charge any fee during unlimited calling. But calls from special numbers starting from 1860xx and 5xxxx will be charged according to the tariff.
Speaking of data benefits, Rs 199, Rs 219, Rs 249, Rs 279, Rs 289, Rs 297, 298, Rs 349, Rs 399, Rs 448, Rs 449, 497, Rs 499, Rs 558, 598, 599, Rs The Rs 647, Rs 2,498 and Rs 2,698 recharge packs come with daily data benefits. The daily data available in each plan is different. After completing the daily data, users get unlimited data at a speed of 64Kbps. It is worth noting that with this speed, users can easily send and receive WhatsApp messages.
So 19 rupees, 48 ​​rupees, 49 rupees, 79 rupees, 98 rupees, 129 rupees, 149, Rs.179, 197, 251, Rs. 379, 401, and Rs. After completing the data available in the Rs 1,498 plan, 50 paise per MB or voucher is charged as per the tariff plan.
As far as SMS benefits are concerned, after completion of the fixed quota, a charge of Rs. 1 / 1.5 per SMS has to be paid. All the above-mentioned packs get 100 free SMS per day.
Click here to Read In Gujarati
Apart from this, Airtel says that roaming benefits are not available for Jammu and Kashmir. The telecom company says that all the unlimited benefits that customers get in prepaid plans are for personal and non-commercial use.
Prepaid plans of Rs 197, Rs 297, Rs 497, and Rs 647 are available for new Airtel prepaid customers as 'First Time Recharge'.